Evidence Based Medicine

Aesthetic medicine initially was categorized under the beauty treatment (or anti-aging) until medical fraternity realize that there are anatomical, chemical and biological reaction occur on the human tissues after the intervention that may displays favorable outcome such as elimination of solar lentigines, skin tightening or severe complication such as skin burn wound and vascular injury. This trigger the needs to investigate and understand more about this field using evidence based medicine.

Interventional Clinical Trial

One of clinical research method where by subjects are assign to receive one or more interventions (or placebo) so that researcher can collect data and analyse the effect of the intervention on biomedical or health related outcome. Depending on trial design, the subject comes form various sources through randomization and non-randomization. In aesthetic medicine, the demand of evidence based medicine using well conducted interventional clinical trial related to the field is on the rise.
We here at USMARI Centre embraces multi-disciplinary modalities in aesthetic field, pharmaceutical and regenerative medicines. Our major aims in USMARI is to facilitate our medical practitioners, pharmacists, genetists, scientists and biologists to venture into the clinical research through application.
Thus, this application is later translated into clinical trials conducted, presentations and publications. All basic and comprehensive modules provided will enhance our professionals' feasibility and development in the context of medical research.  Our dynamic and dedicated team will be providing training that best matches the current practice and guidelines
We collaborate with the best of the best to empower talents to be the best aesthetic professionals in the industry.
New intake: 12 - 13 March 2021
Date : 12th-13th March 2021
To confirm your participation, kindly fill in the form with the required details and make payment to the account details as displayed below.
(Please drop an email as proof of payment at info@usmari.org.my or WhatsApp to +60 16-233 2670 | +60 16-267 0746 | +60 10-221 2670)
Offline Payment with Interbank Transfer / Cash / Cheque Deposit
Cash Deposit / Cheque Deposit / Online Transfer should be made to :-
Name of Beneficiary : Esthetic Medical Solution Sdn Bhd
Bank Name : RHB Bank
Account No. : 20101700222378
(TT – SWIFT Code : RHBBMYKL)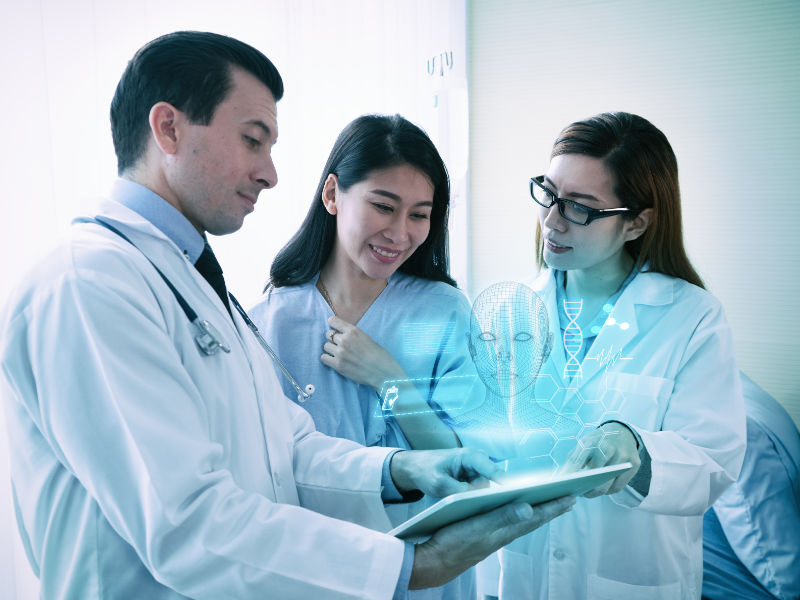 Conversion Into Clinical Application
Translating the research knowledge into clinical applications in medical aesthetic,
regenerative medicine and…
Develop and prepare capable human resources, infrastructure and strategic partnership with…
Produce scientific research papers starting from a simple clinical studies up to high impact…